Delivery day + 1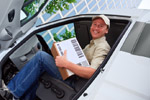 Throughout Belgium, thanks to our privileged partners, collection of your merchandise such as letters, mail, parcels or pallets, within the agreed time limits and presentation of your shipment to the recipient guaranteed the following working day for any shipment of less than 10 kg
If your sending is not delivered within the agreed arrangement, you will not be invoiced, on request.
Bizz time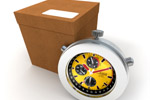 All of your shipments "day + 1" can be delivered before 12h, 11h, 10h and even 9h with a slight additional cost.
Ideal for B2b.
Express national / international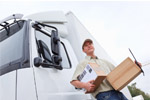 From our head office in B-4102 Ougrée, ideally located between the Sart-Tilman University Domain and the Standard de Liège stadium, pick up your goods as soon as possible and delivery directly to the recipient. We are at your disposal 7 days a week and 24 hours a day with a vehicle adapted to your needs.
Price reduction based on travel distance.
Stock and stock management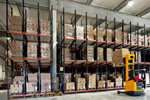 We can stock and manage your stock, prepare and wrap your merchandise.
We offer you a supply chain service.

The + plus that makes the difference. Possibility of computerized management of your shipments, to work with your transport documents in accordance with your commercial strategy.